Creating Content That Matters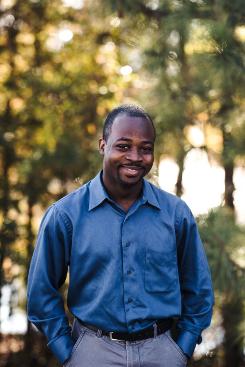 Welcome
Thank you so much for visiting my website! I love creating content that matters, especially when it comes to engagement sessions and weddings! I am so glad that I have the opportunity to bring that joy to others and create content they will cherish. From wedding photography to music videos to producing albums, Bobby Kerns Productions is your one stop shop for all your creativity. Check out my portfolio and feel free to contact me! Let's create content that matters together.
SEE THE BEST OF MY ENGAGEMENT AND WEDDING PHOTOGRAPHY!
Wedding packages begin at $1,000
Your wedding day is without a doubt one of the most important days of your life and for that reason, I want to provide you with the best captured memories of your special day. Memories are important to me and I would be honored to be apart of such a big moment of your life.
All wedding packages come with a portfolio of fully edited images and a variety of different coverage options. For a complete list of my wedding packages and additional offers, please contact me below.
Email: bobbykernsproductions@gmail.com
Contact


bobbykernsproductions@gmail.com
+1 (704) 501 6164
SIGN UP For OUR NEWSLETTER
© Copyright Bobby Kerns Productions